Meet Our Staff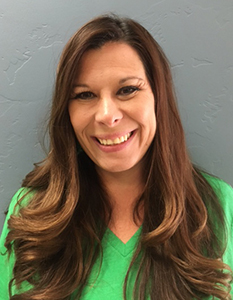 Colee, Practice Manager
Colee has been working in medical management since 1996. She began her career in Neurosurgery as an Administrative Assistant. She then moved to the field of Women's Health where she spent fifteen years as the Practice Manager for two well known and very busy practices. Colee has traveled extensively and also lived in Germany for a year. She has attended the University of Arizona.
Dawn, Back Office Coordinator
Dawn has been coordinating our back office operations since April, 2009. Prior to joining our practice, she worked in a dermatology practice. Dawn is a Certified Clinical Medical Assistant and earned her Medical Assistant degree from Pima Medical Institute in Phoenix, Arizona.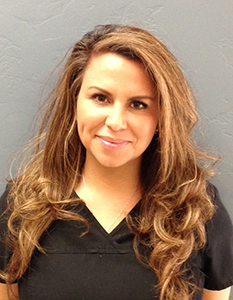 Yezzenia, Patient Coordinator
Yezzenia has been a part of the medical industry for over 15 years. Her past experience includes many years at a very successful aesthetic dermatology clinic. As our Patient Coordinator, Yezzenia is responsible for educating each patient regarding their surgical procedures. She graduated with a diploma in Business Management/Travel and Tourism from Morrison University in Reno, Nevada.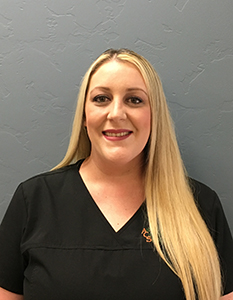 Jennifer, Certified Medical Assistant
Jennifer has worked as a medical assistant in Dermatology for over 10 years. She has experience in both Cosmetic and Medical Dermatology. Jennifer earned her Medical Assistant degree from Apollo College in Tucson, Arizona and has completed further training to become certified. She joined our practice in June 2016.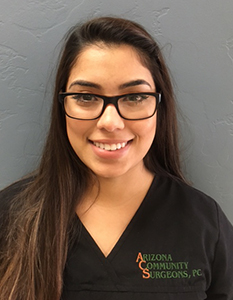 Stephany, Front Office Medical Assistant
Stephany graduated from Pima Medical Institute in 2014. She has experience working with children with special needs. Stephany joined our practice in December of 2015.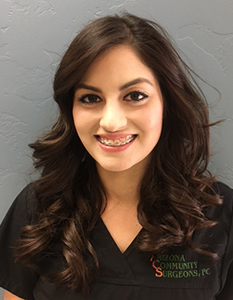 Aubriana, Front Office Coordinator
Aubri joined our practice in February 2016 and she is the newest member of our team. Aubri had previously spent over seven years in the dental field specializing in orthodontics.